Category:
AC Companies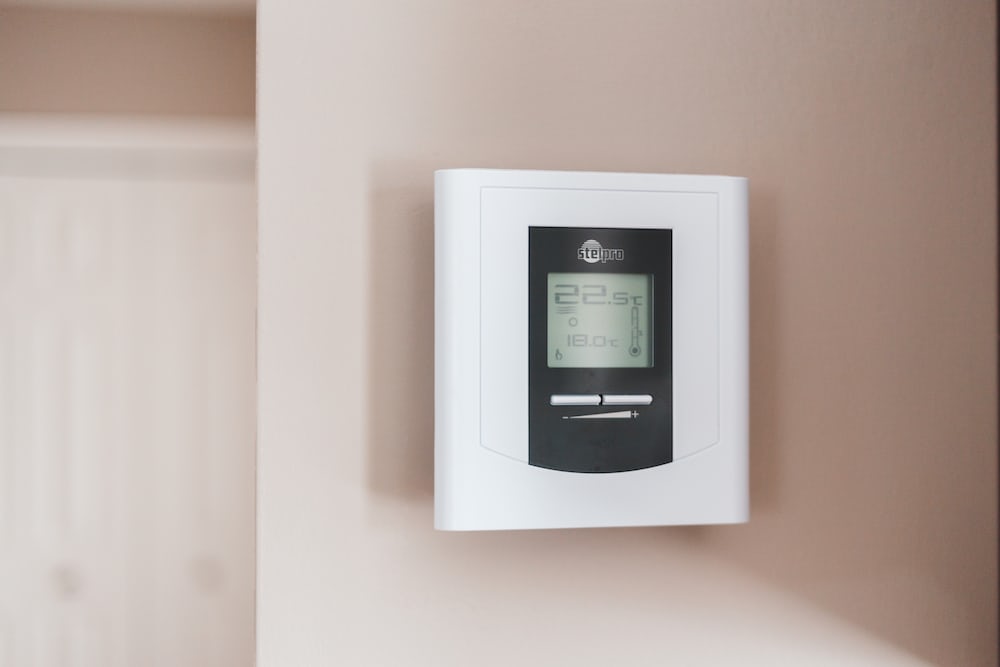 Mini splits are an economical and effective alternative to traditional central air conditioning systems. They're ductless and easy to install, less intrusive in the room, and blend better into the environment. With a ductless system, refrigerant travels through insulated lines from an outdoor unit to indoor units in each of your home's cooling zones. They…
Read More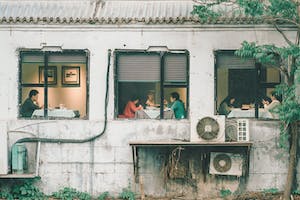 Air conditioning systems can make your home more comfortable and reduce the risk of heatstroke or other health problems by removing heat from the air. The air conditioner works using phase conversion to change a liquid refrigerant to gas form. This heat-absorbing fluid is then pumped outside via an evaporator and compressor. Compressor Your air…
Read More
Recent Comments
No comments to show.